The 18-year-old up and coming Artist from Oviedo Florida, King$bridge Vido releases his new single titled 'Bob Evans'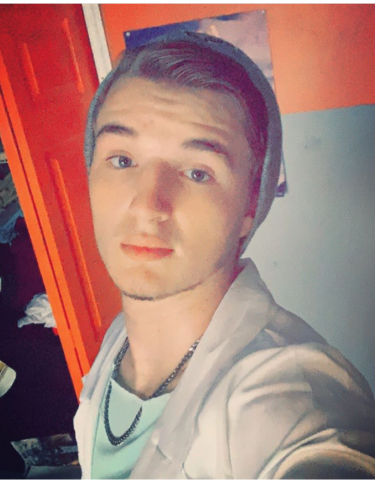 Devan Drohan, aka King$bridge Vidø is an 18-year-old young artist from Florida who has released his new single "Bob Evans", a Hip Hop track featuring great vocals by Devan and groovy beats. The song is launched on Soundcloud and slowly garnering views and feedback from the fans. The young artist has made a promising entry to the music scene with his debut single, and currently working on further projects lined up to be released in 2020.
King$bridge Vidø developed an interest in the Hip Hop genre in his childhood, listening to the likes of Mac Miller, and Tee Grizzly among others. "I love the way that it flows and how they can openly express the things they think and feel in infinite ways that are also satisfying to the ear", says Devan.
He would frequently listen to Hip Hop music, learning all the lyrics and performing rap in front of the mirror. His passion for Hip Hop music has driven him to choose music as a full-time career.
Talking about the kind of music he creates Devan says, "I want to convey a message with my music that it's okay to not care what other people think about you, and you're not going to get anywhere unless you pick your head up and keep moving forward towards your goal. The one word that separates successful people from regular everyday people is motivation."
In addition to being a talented singer, Devan also knows how to play bass guitar, Piano and Drums. Although Devan is in high school, he finds time to make music along with managing his more than challenging studies, dabbling in academics as well. He has started devoting a specific time to create music and improve his craft. "I love making music, it's fun, and I really hope that other people like it", Devan adds further.
Devan is currently producing music on his own but if the right label comes along, he is open for collaboration. He is currently focused on making music as much as he can while constantly improving himself so when the right opportunity comes along, he is ready for it.
Listen to Devan Drohan's latest track Bob Evans on Soundcloud.com.
Media Contact
Company Name: King$bridge Eardrugs
Contact Person: Duncan Hagan
Email: Send Email
Country: United States
Website: soundcloud.com/devan-drohan